New Zealand Won't go Easy in Third ODI against Sri Lanka, Says Colin Munro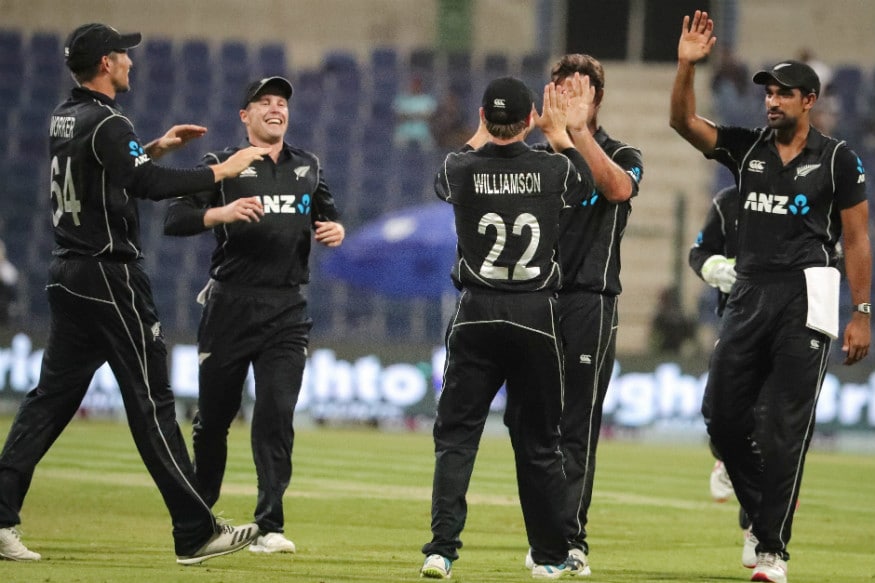 New Zealand have an unassailable 2-0 lead in the three match ODI series against the visiting Sri Lanka, but that for Colin Munro is no reason take the foot off the pedal.
The hosts have been ruthless in the first two games, but were handed a scare by Thisara Perera's belligerent 74-ball 140 in the second ODI.
"Every game you play for New Zealand is important and as a group we're trying to get better," said Munro.
New Zealand know how dangerous Sri Lanka can be when things click for them as a unit, and Munro said they will play the final ODI at Saxton Oval in Nelson on Tuesday, a dead rubber, with the same intensity as the previous ones.
"These are new conditions, too, and you have to adapt and that's what good teams do. We've got that blueprint to try and get 300-plus which we've done in the last two games by setting it up and hopefully we can continue that."
The Kiwis will look to improve on their efforts in the field after dropping as many as six catches off Perera, who almost took the Lankans over the line in the second ODI.
What explains the horror show at Mount Maunganui?
"It just happens sometimes," Munro shrugged it off. "You can't really say anything on it. We do put in the work and sometimes it just happens.
"You look at the guys who dropped catches and I put my hand up there – I'm probably not one of the best fielders but some of the other guys are great fielders and probably some of the best in the world. You can look into it too much but we have acknowledged we need to do better."